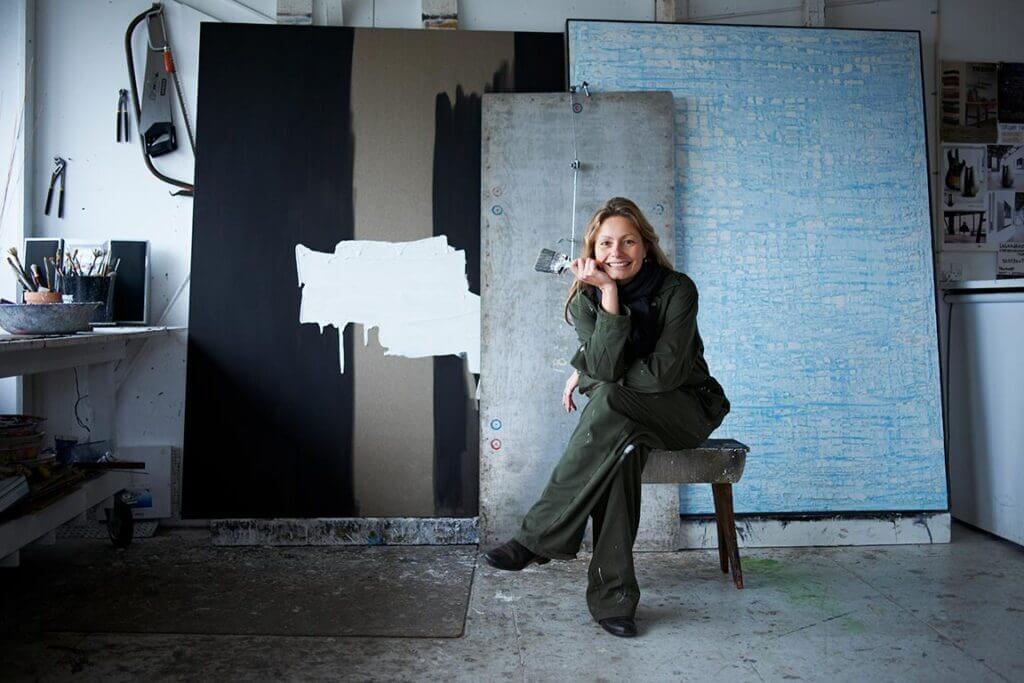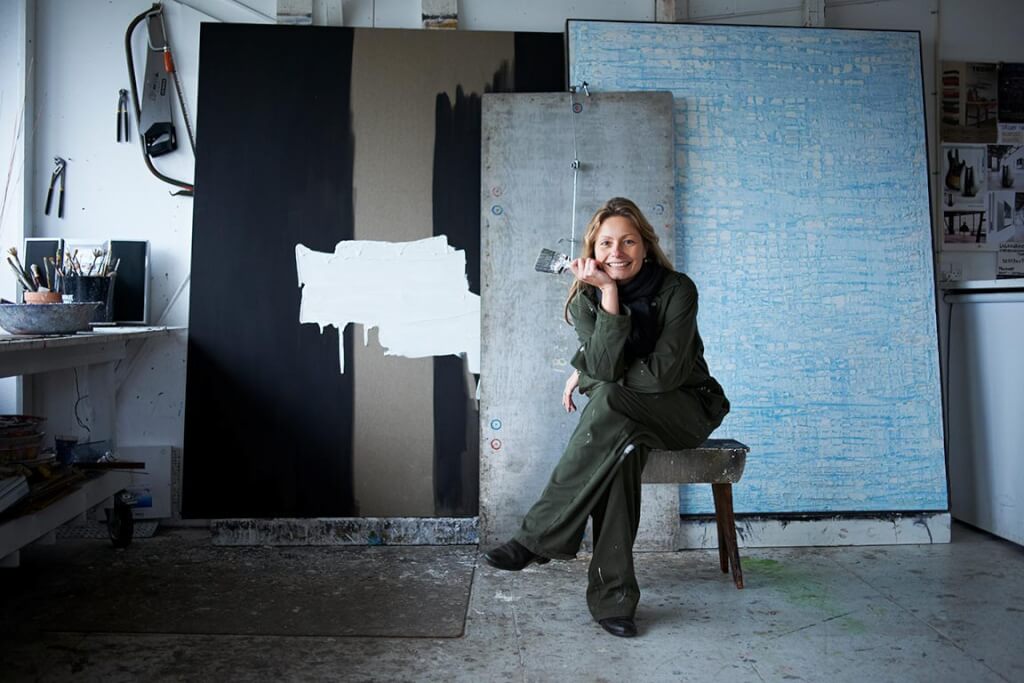 ANETTE HOLMBERG (1969)
Artist, House renovation & Interior designer, Founder & Manager at Skabelonloftet – by HOLMBERG ApS
Master Degree in Art Education (1999 – 2004)
High School Teacher, Major: Art and Biologi (1995-2000)
Industrial laboraty Technician at Novo Nordisk A/S (1990-1995)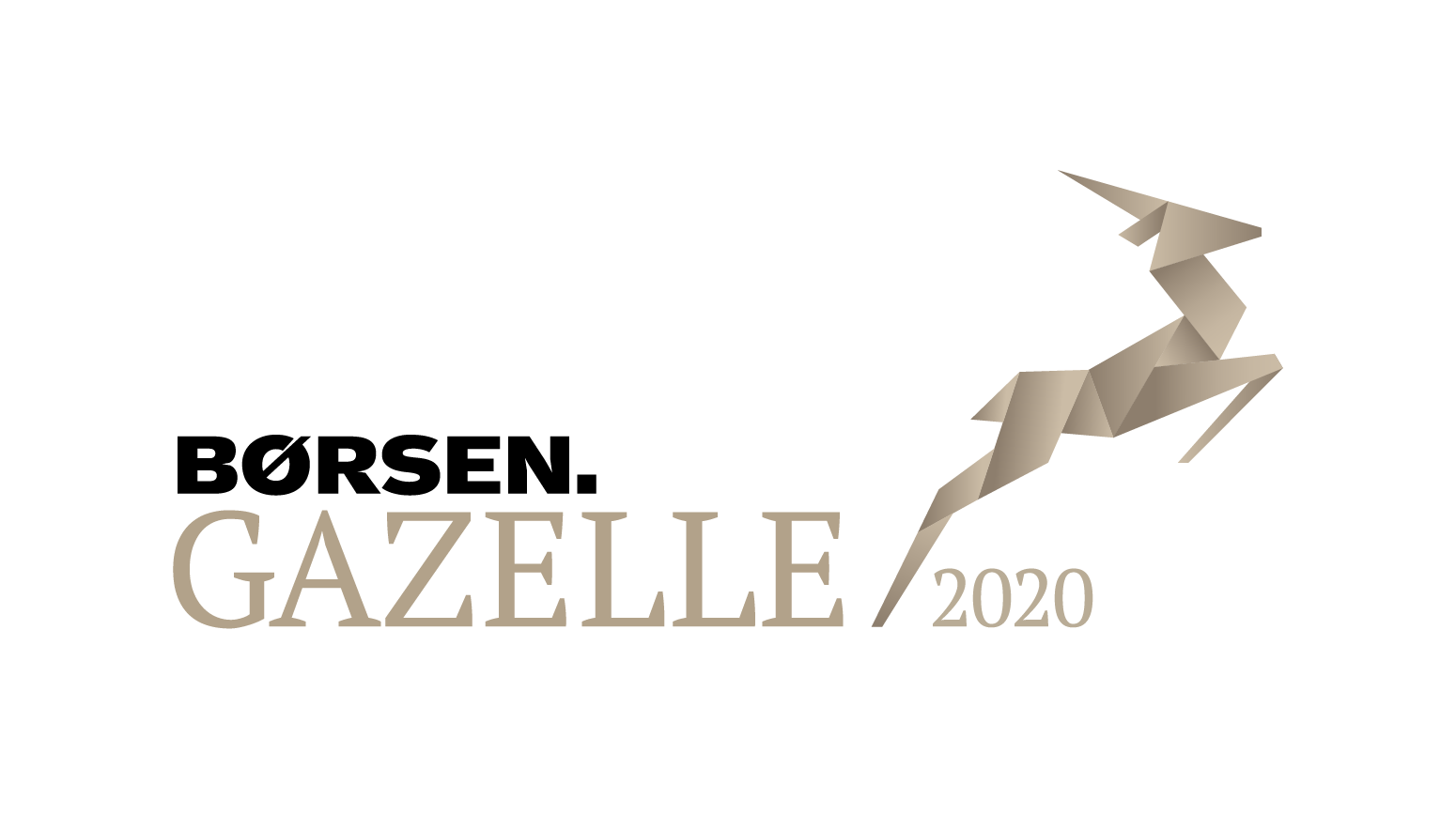 SAILING
Racing and arranging sailevents on differents Yachts: "Thea", "Trivia", "Vanity", "Vema", "Enterprice", "Buksesnedkeren"…
New York, Newport Rhode Island US – Crew on the 12 Metre Yacht, Enterprice (2008).
Ambassadres for the Scandinavian 12 fleet. (2009)
The Worlds, Classic 12 mR, Flensburg, Germany. Crew on Thea (2008 + 2010). KDY, Hellerup, Copenhagen, Denmark. Barassocup + Wessel & Wett (2008 – 2012). Valencia, Spain 32nd Americas Cup. Promotion of the 12mR class, crew on Vema, Trivia, Vanity (2006, 2007). Regatte Royal, Cannes, Crew on Trivia (2007)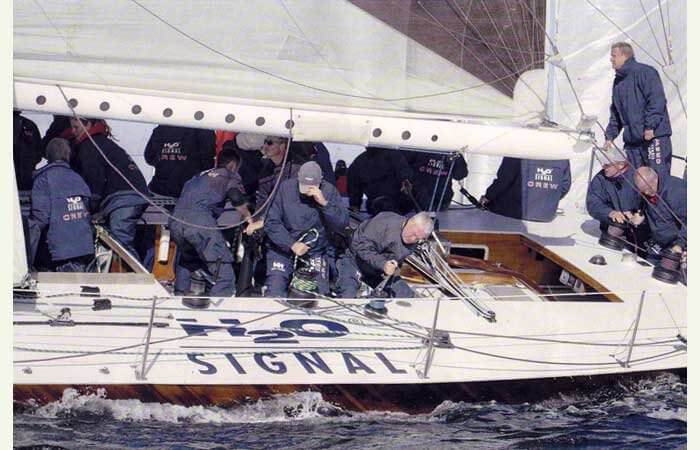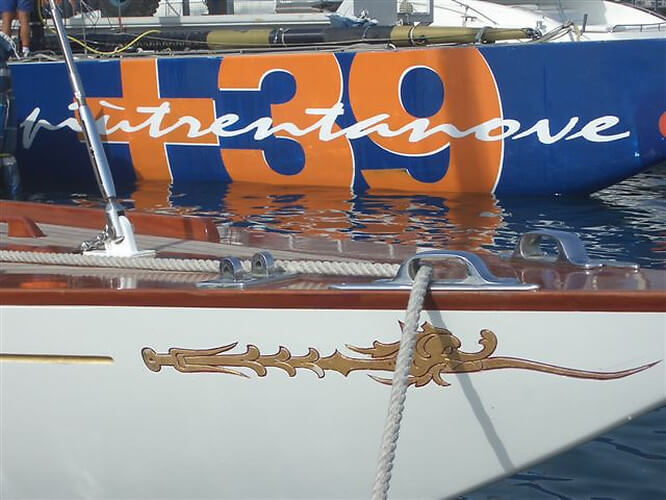 OTHER SPORTS
Badminton at elitedivision in Lillerød, Hillerød and Gentofte. Badminton coach for 5 years.
Tennis, yoga and swimming in the ocean every day year around.
SKABELONLOFTET
– is an 80 years old shipyard loft, on top of the former Burmeister & Wain shipyard, at Refshaleøen in Copenhagen harbour. The 1400 m2 loft is located in a bankrupted industrial area and it holds a beautiful patination of decay.
Today Skabelonloftet consist of 20 studios, shared among 58 professional creatives. A place where commercial, artistic and innovative forces meets and interact – and for the media to find inspiration and experience contemporary danish art, culture and urban development. A community through the arts, represented by architects, artists, industrial-, fashion-, web-, graphic-, interior-, jewellery-, furniture- designers, reporters, sculptors, filmmakers, theater people, documentarists, illustrators, photographers, visual artists, communication advisors etc.
Skabelonloftet host seminars & conferences, photo- and film shoots, releases, music videos, blogger events, pop up restaurants, art exhibitions, fashion shows, concerts, film showings etc. The location sets a historical atmosphere and can be customized to any of your wishes. In collaboration with Pladeværkstedet and Værfthallen the venue(s) spreads out on more than 900 square meters which gives an opportunity for events with +300 guests. 
ARTWORKS
– communicate the Nordic simplicity and timelessness. The cold climate, the ocean and the architecture are sources of inspiration, that can be found in the tekstured, patinated artworks.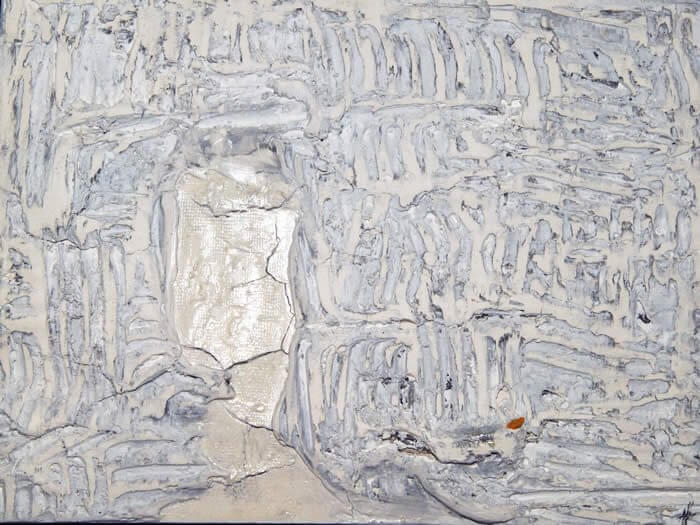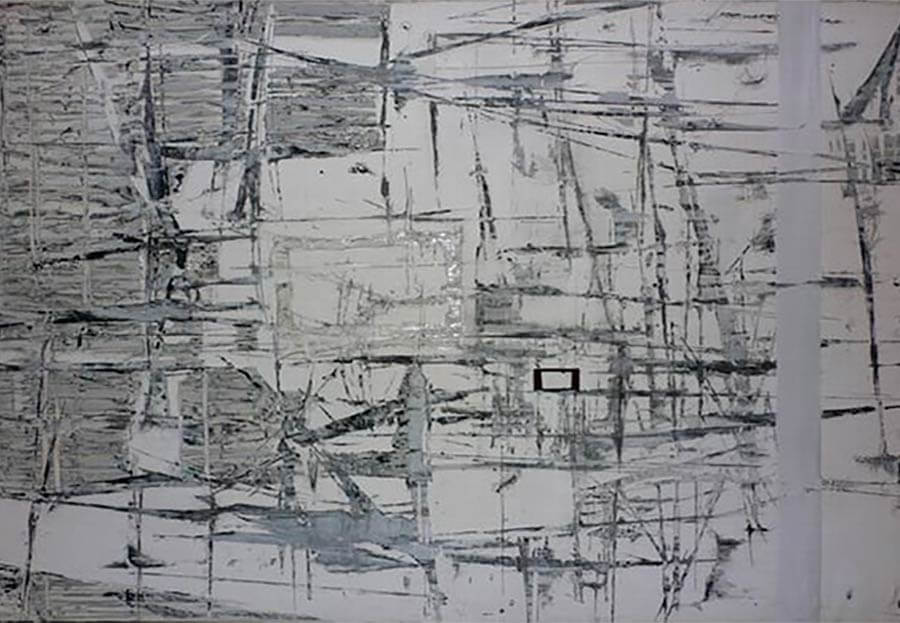 EXHIBITIONS
KE Kunstnernes Efterårsudstilling, Den Frie udstillingsbygning.
Jessica Hagen Gallery, The Bellevue Avenue, Newport, USA
Novozymes, The new headquarter, Bagsværd, Denmark
REPUBLIC OF Fritz Hansen, Allerød, Denmark and Antwerpen, Belgium
The Residence of the United States of America, Rydhave, Denmark
Birger Christensen – fur, clothes and accessories, Copenhagen, Denmark
Novo Nordisk A/S, Bagsværd, Denmark
Quartz Strategy Consultants A/S, Vedbæk, Denmark
The Danish consulate – La Rochelle, France
PKA – Pension found, Hellerup, Denmark
Jyske Bank, Copenhagen, Denmark
Allerød kommune – Art society, Allerød, Denmark
Lyngby-Taarbæk kommune – Art society, Lyngby, Denmark
Rambøll, Virum, Denmark
ALLER PRESS A/S, Herlev, Denmark
Højgård & Schultz A/S, Denmark
Restaurant Kokkeriet, Copenhagen, Denmark
Restaurant Prémisse, Copenhagen, Denmark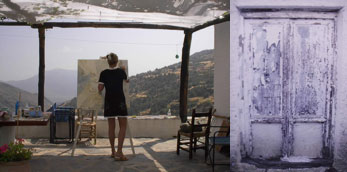 HOUSERENOVATION & INTERIOR DECORATION
– at private homes, summerrecidences, office spaces ect. Inspired by the Nordic simplicity, the industrial environment, the light and the tekstured materials.
IN THE BOARD
Advisoryboard Nordhavn, Copenhagen Harbour – Dansk Bygningsarv A/S – Udviklingsplan Nordhavn (2015)
KE Kunstnernes Efterårsudstilling, Den Frie Udstillingsbygning, Copenhagen (2007 – 2009).
Republic of Fritz Hansen – External creative advisory board (2006 – 2008).